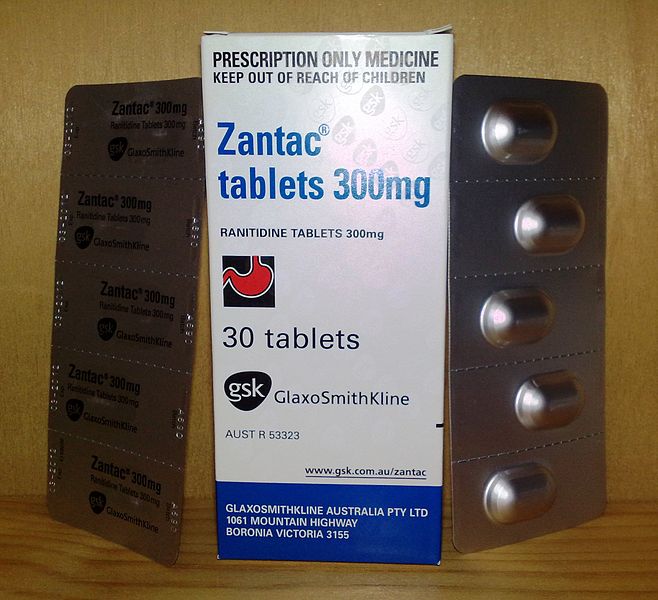 Zantac has been linked to cancer. These lawsuits also apply to Ranitidine, which is Zantac in generic form. See our video explanation below on the ongoing Zantac lawsuits as well as how you can join.
First, you must have used Zantac regularly for 60 days or longer. Then you must have been diagnosed with:
Bladder cancer
Colon cancer
Intestinal cancer
Kidney cancer
Pancreatic cancer
Prostate cancer
Stomach/Gastric cancer
Timing is important. If you are diagnosed more than 6 months after using Zantac, a prior history of regular use for more than one year is required.
How does Zantac relate to cancer?
The carcinogen NDMA has been linked to cancer. It's in Zantac and other Ranitidine products at 3000-26000 times the levels considered safe by the FDA.
What exactly is NDMA N-nitrosodimethylamine?
Chemical stabilizer used in petroleum products.
Has nothing to do with MDMA (Ecstasy).
Zantac Recall: Not Mandatory by FDA, but happening
Brand-name Zantac is made by Sanofi-Aventis who recently recalled the product as of October 18, 2019.
Generic manufacturers of Ranitidine were ahead of Sanofi in performing recalls.
Stores that pulled Zantac off the shelves prior to recall:
CVS
Walgreens
Walmart
Independent Stores
Get help with your Zantac lawsuit claim today
The lawyers at RK Attorneys are experts in getting you the help you deserve. Call us for a free case evaluation. We help clients in all 50 states and make sure you get attorneys behind you that will get you the best result possible.
Call us at (888) 818-8955 or fill out the contact form below. One of our expert attorneys will contact you shortly.